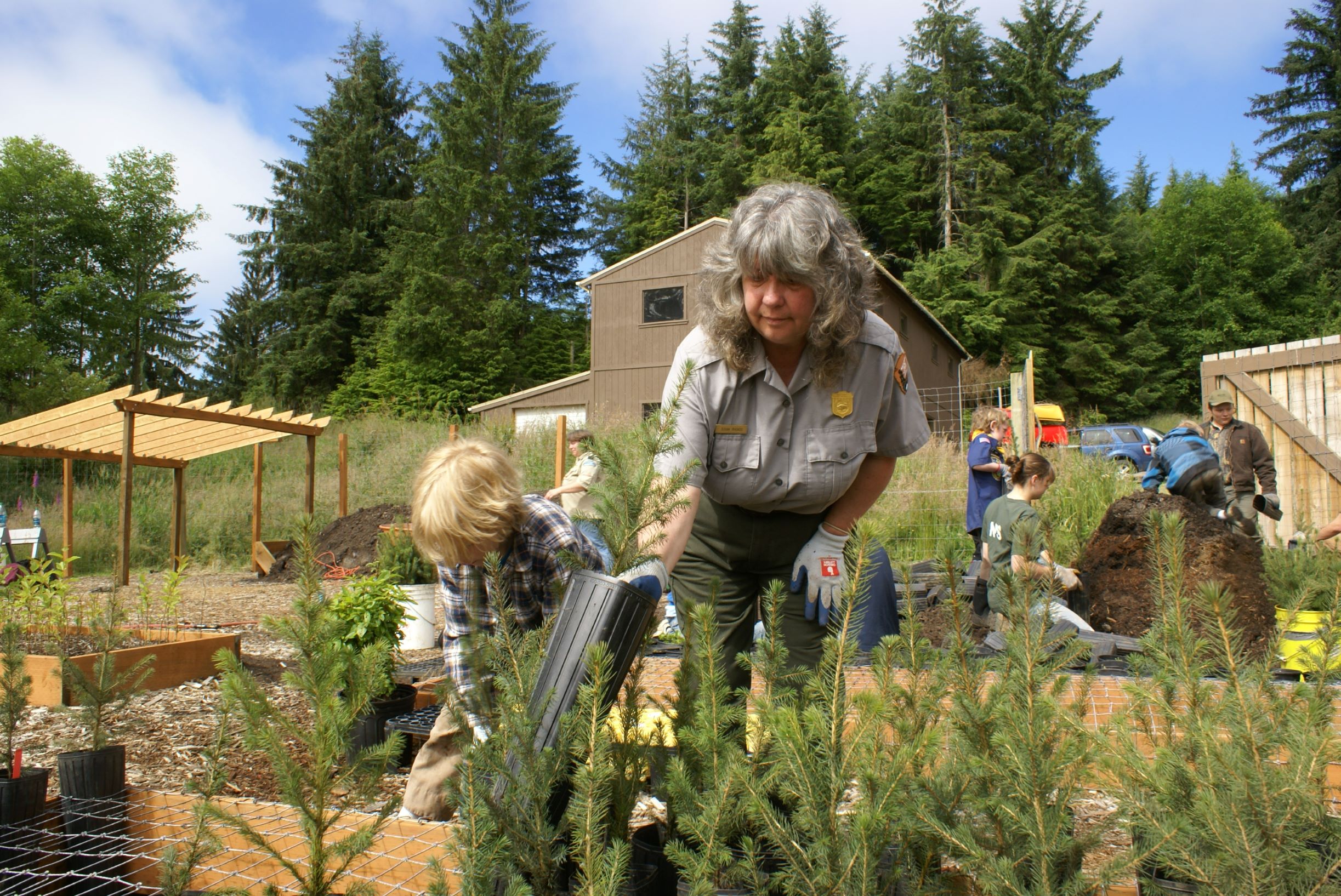 As an NPS partner, we at the LCNPA want to kick off 2023 by celebrating YOU! We want to know what our beautiful National Parks mean to you and how they have impacted your lives.
This year, the National Park Service announced their messaging theme for 2023: Your Park Story. The theme emphasizes the bond between National Park, the communities that enjoy and support them, and how the parks and NPS programs bring us and our histories together.
"A joy-filled picnic with family and friends…
An inspiring moment in a place where people did extraordinary things—or endured unfathomable challenges…
A peaceful walk under a canopy of glowing gold and red autumn leaves."
Do you have a fond memory of visiting an NPS site? Is there a special location in your area you have a connection to? Have you worked with the NPS before? Let us know! While we prefer to hear stories from the Lewis and Clark National Historical Park and its sites, feel free to share any story you have from a National Park site.
At the link below, you'll find a submission form for sharing your story with us. All submitted stories that adhere to our guidelines will be shared on social media with the #YourParkStory tag. A select few will be published in a special section of our Spring 2023 Fort Clatsop Report newsletter!