Making memories with our educational programs.
The Fort Clatsop unit of the Lewis and Clark National Historical Park is a destination for visitors, tour groups, and school groups.  The Lewis and Clark Expedition is brought to life through many educational activities here at the park. Each activity is tailored to the specific needs of each group.  The park offers many programs to educators, such as Traveling Trunks, educational field trips, classroom video loans, curriculum publications and a variety of Fort Clatsop Institute courses.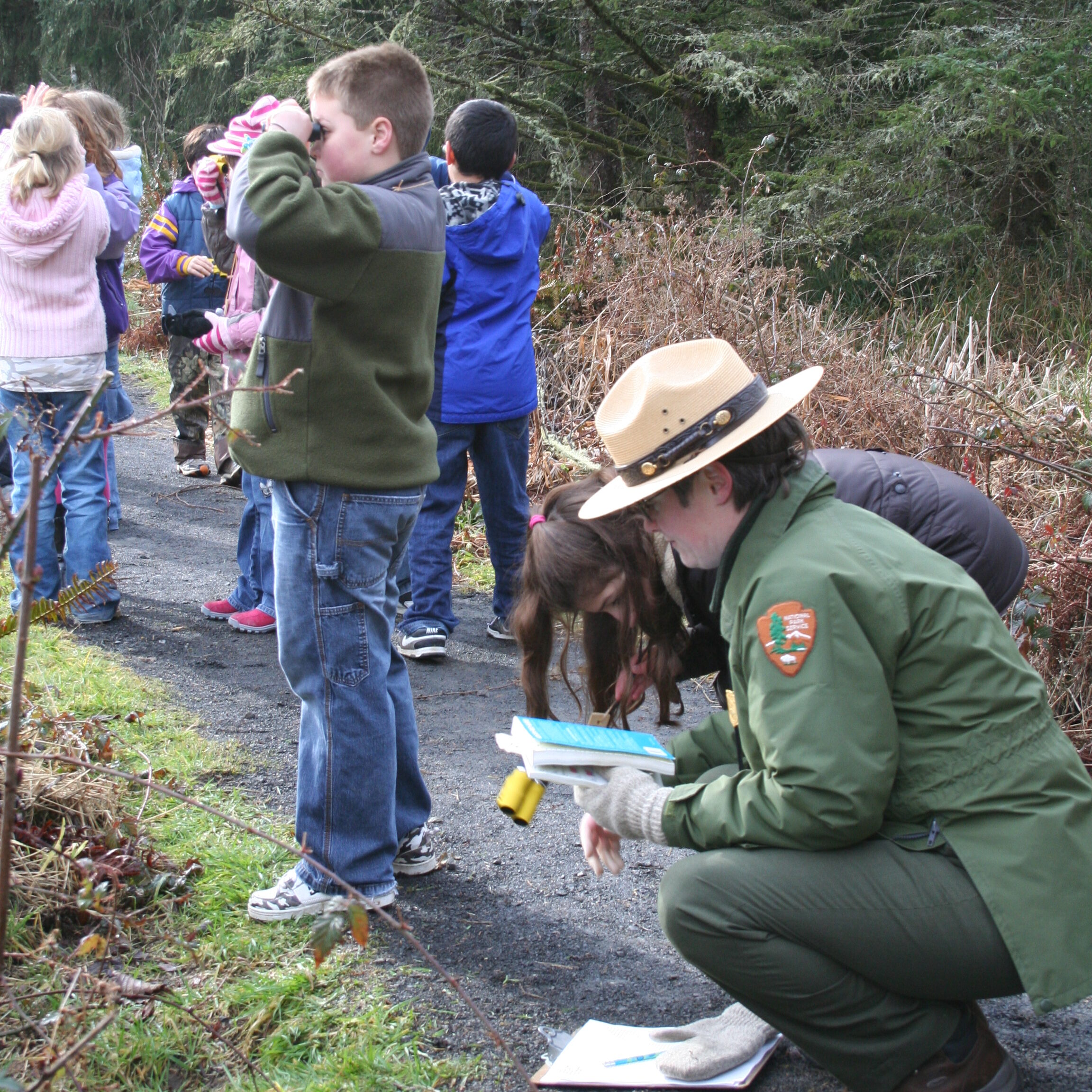 Join us for hands-on history, nature up close, and learning fun!
Come explore our outdoor classroom. Fort Clatsop connects children and adults to their National Park and to the stories that have shaped the Columbia Pacific region.  Educators offer a variety of experiences that take students of all ages back in time to discover what life was like for the Lewis and Clark Expedition during their 1805-06 winter stay at Fort Clatsop. With nature trails, forest and river exploration, Educators connect your students to the outdoors and brings classroom lessons to life. The guided education season runs during the school year, depending upon staff availability. Self-guided groups are invited year-round, with reservations.
Plan Your Field Trip
Lewis and Clark National Historical Park has programs open to schools, homeschool and exchange groups as well as other youth groups and college groups. The program presented at the fort replica is designed to be interactive so all students will have a worthwhile learning experience.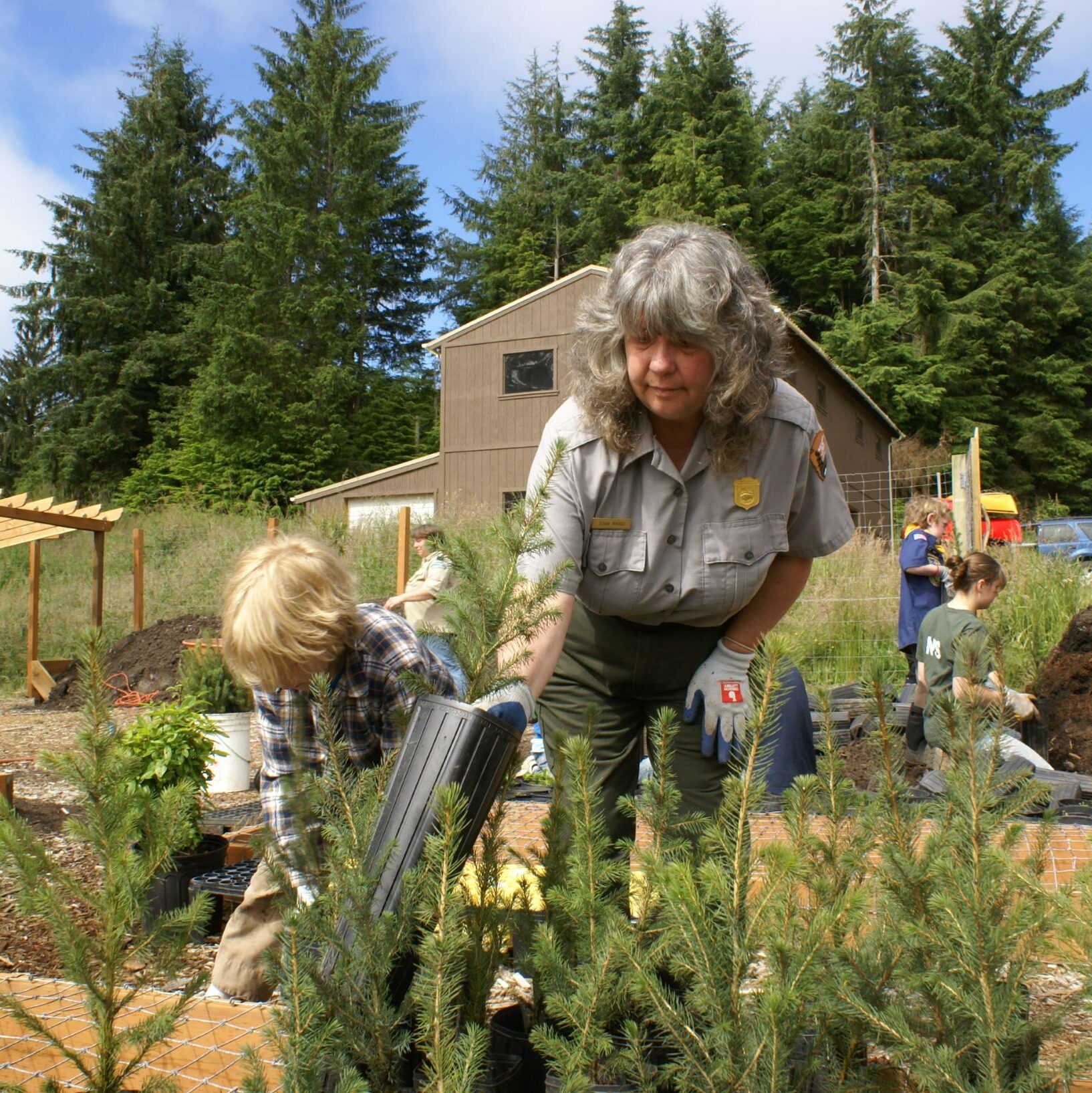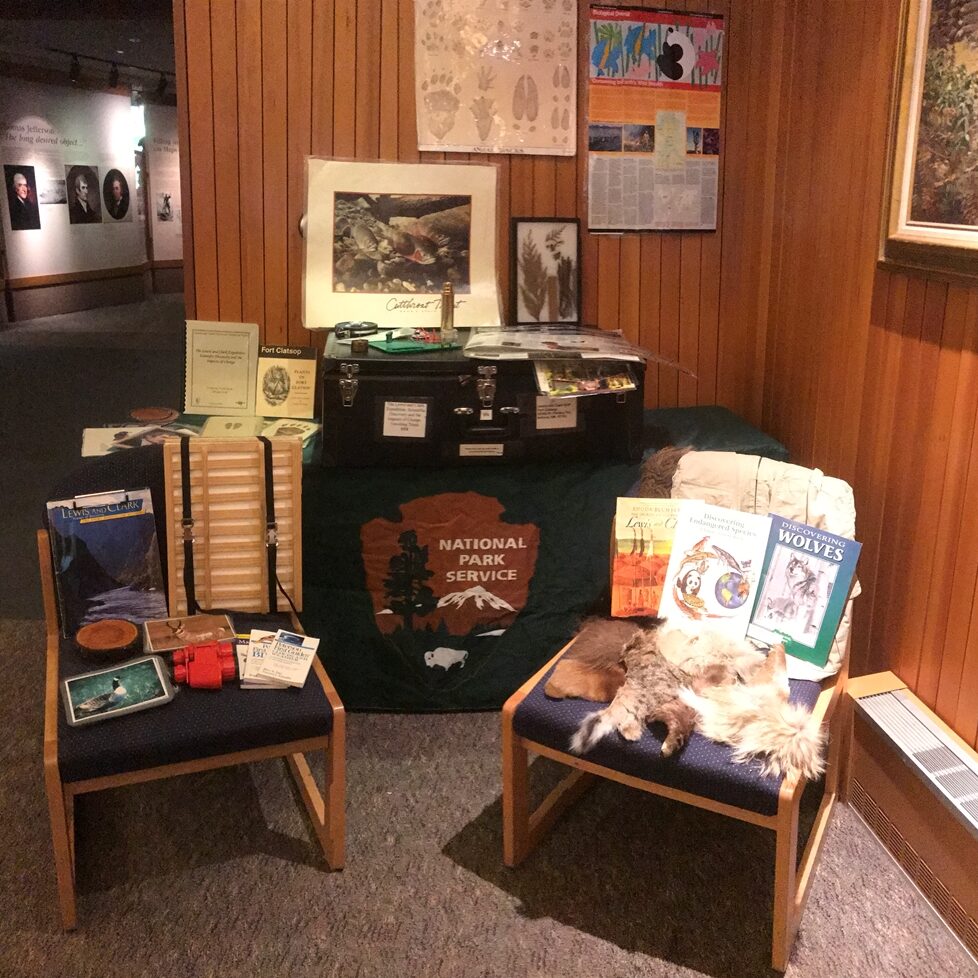 Traveling Trunk Program
Traveling trunks, relative to the Lewis and Clark Expedition, are available for loan from Lewis and Clark National Park Association. These traveling trunks serve as mini-museums helping you bring history alive in your classroom. The Traveling Trunks can be set up as exhibits, scientific discovery tools, or learning tangibles. Each trunk contains a variety of "hands-on" objects, books, videos and a resource guide. Special arrangements can be made for year-around schools or summer school programs. Rental fees are charged for the loan of the trunks.
You Need it? We Have It!
Want to keep learning after your visit? Can't make it to the park in person? Check out our Educator Resources section on the Fort Clatsop Bookstore website. We have everything from hands-on kits, historical replicas, educational books and materials, and much more!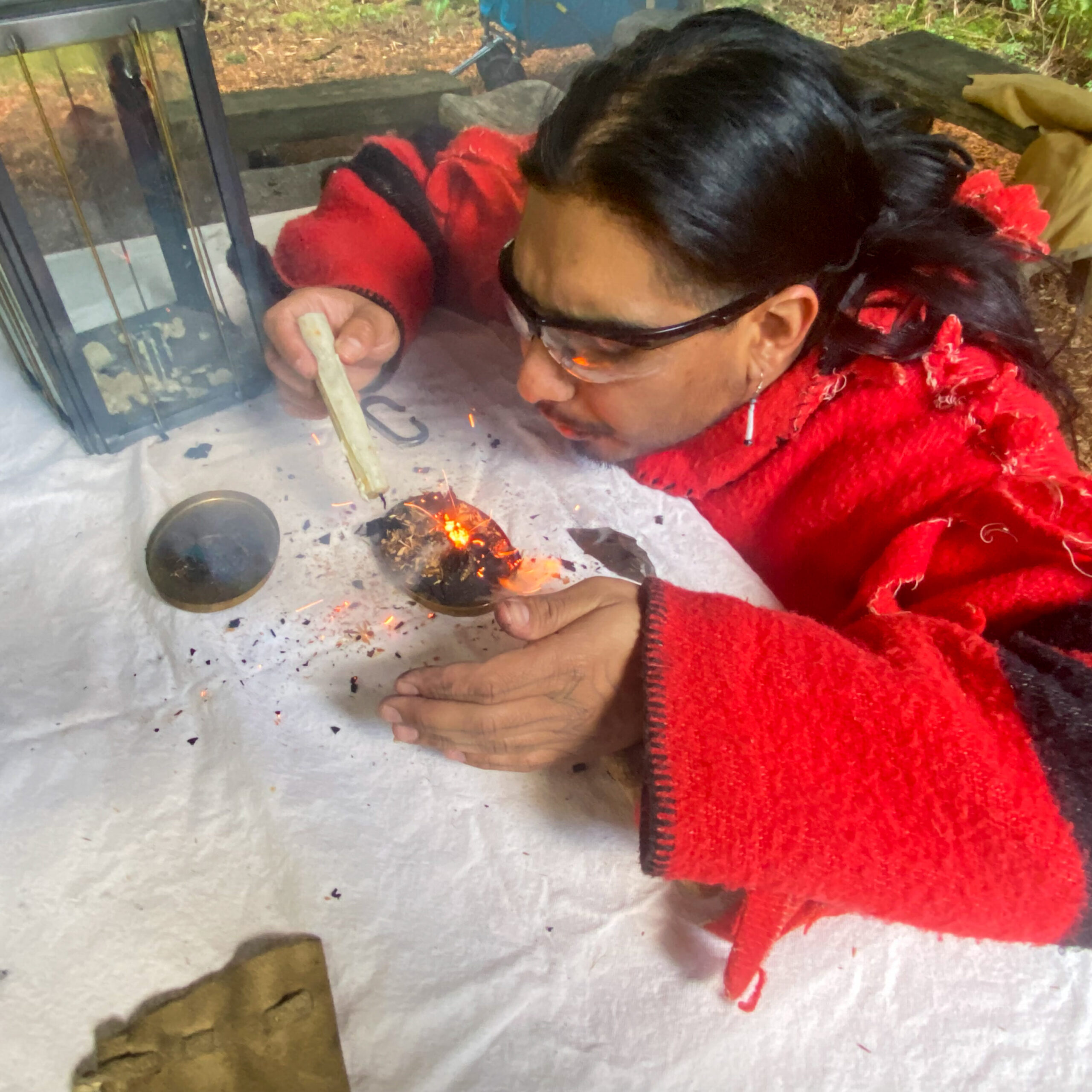 Video Loans
Fort Clatsop offers several videos about the Lewis and Clark Expedition for two-week loans to school groups. Fort Clatsop pays to ship them to you – your school pays to ship them back.